Take control of your financial future, today.
today | tomorrow | together
Fern Financial is all about building and protecting the future you want. We help create a financial plan that is right for you - no strings attached.

Our goal is to partner with you long term. It's not a one time transaction, but a life long journey which we will walk with you every step of the way.
So whether that's buying your first home, saving for a holiday or planning to start a family, we are here to empower you to be financially secure.
So what are you waiting for?
Experience personalised financial advice that makes a difference
Get started today; book in a time to discuss your options and chat to us about your financial plan.
The initial consultation is our shout.
Our advice helps you achieve the future you want.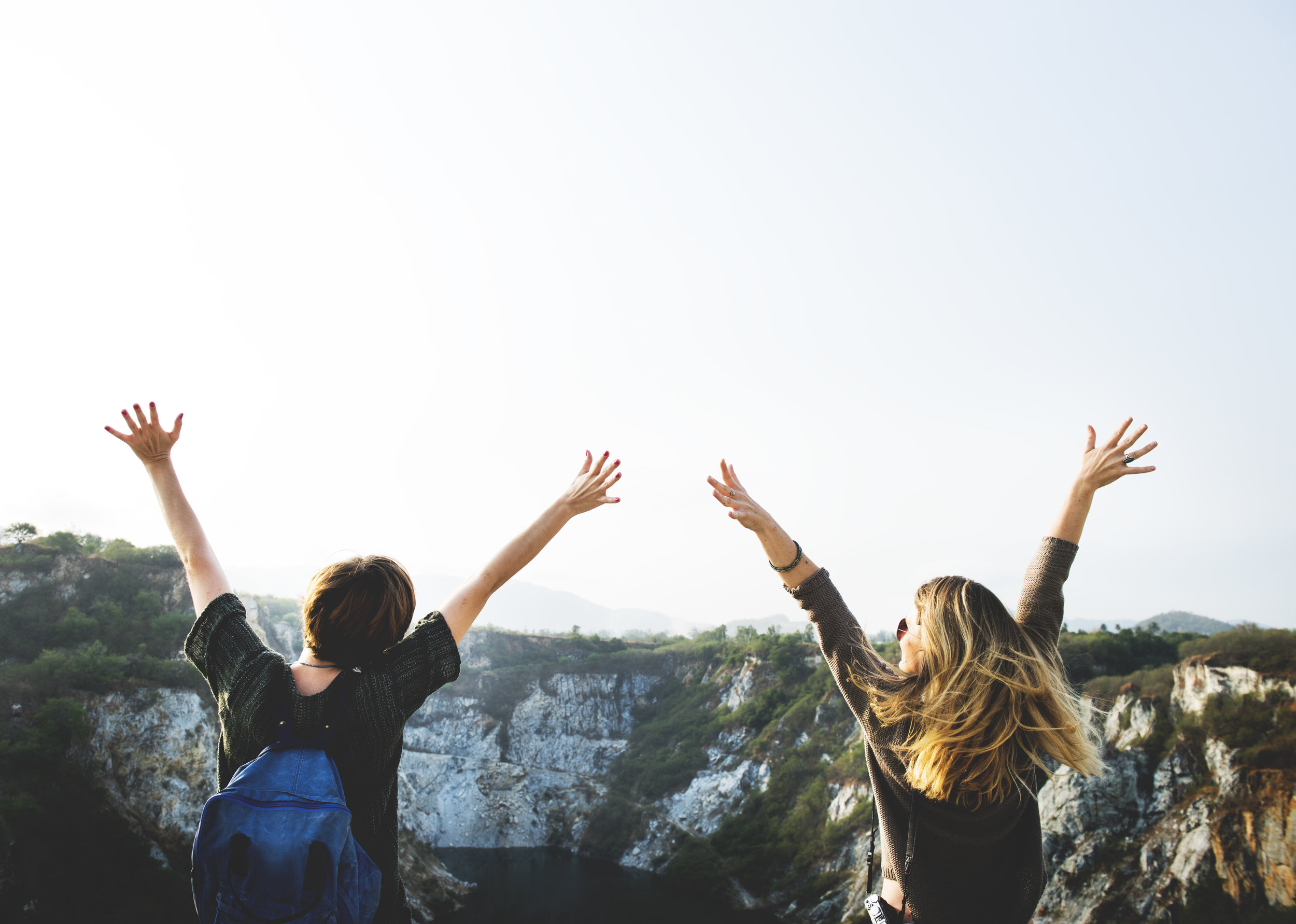 Why Fern Financial?
It's simple, really. We listen.
When we say we tailor a financial plan to suit your individual circumstances and savings goals, we mean it. Our advice is about helping you achieve the future you want to live.
Our thorough consultation process means we take the time to find out what's important to you and your family – and we customise a financial plan that delivers the outcomes you need.